MSP has been facilitating the sale and funding of development projects.
Over the last 20 years our developer clients are and have been some of Australia's biggest and best developers.
Our vision is to help make our developers successful by providing sales solutions to achieve pre-sales targets that enables construction, sell out and successful settlements making projects reality and profits bankable.
Our systems and procedures are second to none.
Our team becomes part of your business and we promote your brand so you build and leverage off our experience.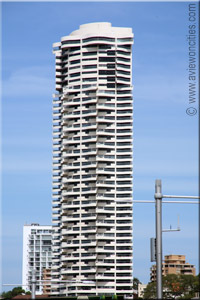 Project Management
We provide our clients with project management services from approvals, design, contract, construction and handover.
Our experience and ability to deliver is why we enjoy an extensive list of repeat clients. Our project management philosophy is to be outcome focused and to understand the goals and visions of our clients for their project. We believe that trust, understanding and communication with our clients are the foundation to successful project delivery.

Development Management
We are involved from project inception to completion. Development Management responsibilities include site assessment, feasibility, project briefing, consultant appointment, approval management and negotiation with authorities before flowing into a more traditional project management role. Our clientele have recognised our understanding and knowledge of the commercial and political aspects of property development, and have sought our input and advice at the earliest stage of development.